Dance & Company's Summer Intensive Coordinator 
KATHLEEN BRYANT, RESIDENT INSTRUCTOR
Outside of the amazing Master Classes we have planned, Dance & Company's Summer Intensive will begin each day with a group stretch and strength warmup led by Miss Kathleen, focused on improving technique, stamina, and flexibility.  This will lead into "turns and tricks" classes, where dancers will improve on and learn new and challenging skills.  Students will also utilize and combine these skills through choreography in variety of genres throughout the week.
Additionally, Dance & Company's Summer Intensive will include dance choreography workshops, where students will learn the important aspects of dance composition as well as story-telling, creativity, and performance.  Students will have the opportunity to demonstrate what they have learned by creating their own choreography in small groups and performing for their peers.
Miss Kathleen's role will include overseeing the summer programs, creating and running activities, introducing dancers to new skills and techniques, and teaching choreography in a variety of dance genres.  Kathleen is excited to create summer programs that will help our Dance & Company students learn and grow as dancers in a fun and positive environment!
MONDAY – CHOREOGRAPHY & CONTEMPORARY
JUSTIN VIERNES
Justin Viernes has been entertaining audiences nationally and internationally since the age of five. Since starting his professional dance career at the age of 16, he has danced for Fusion Dance Company, Sound Dance Company, The Patricia Rincon Dance Collective, iMago Moves, The PGK Dance Project, Khamla Somphanh and Dancers, The Southern California Ballet, Compulsion Dance and Theater and various artists across the nation. Internationally her has performed in Kazakhstan and Belize as a US Cultural Envoy representing American Modern Dance, San Miguel de Allende and Buenos Aires to name a few. Justin is currently dancing and residing in Philadelphia and is also a senior company dancer for Malashock Dance Company, modern dance faculty at The California State Summmer School for the Arts program at CalArts University and is artistic director for brown paper bag dance co. Justin started as a resident instructor with Dance & Company back in 2009 when they opened and is thrilled to be back this summer for the intensive.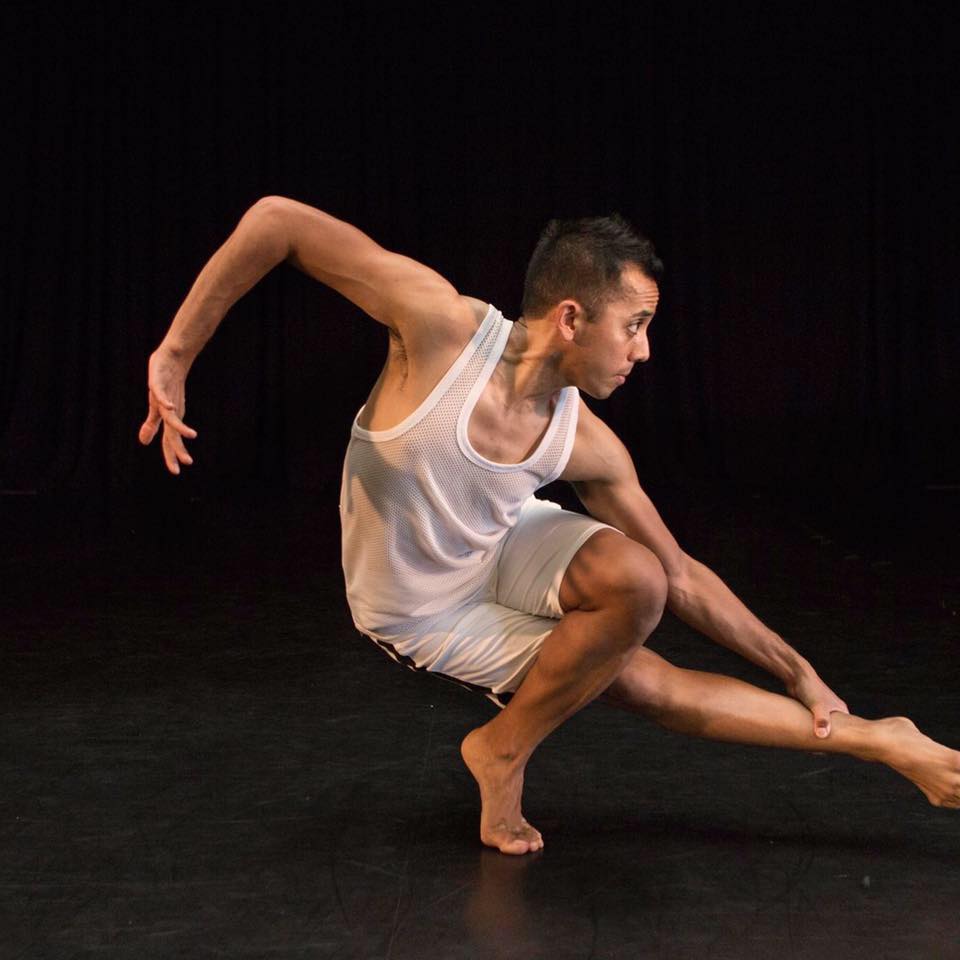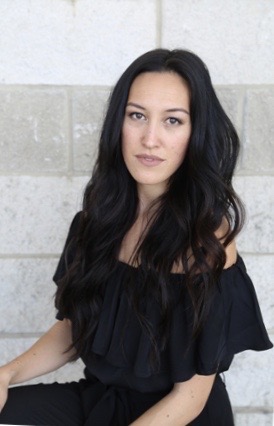 TUESDAY  – JAZZ
VANESSA BYRNE
Vanessa Byrne was born and raised in San Jose, CA. Her biggest influencers were Sonya Tayeh and Chris Jacobsen, they shaped her movement as well as her world when she entered their dance company at the age of 15. Over the years Vanessa has found her passion working with dancers to harness their personal strengths, both mentally and physically. She uses technique and movement to explore their individuality and challenge the way they look at themselves and the world around them. When they walk out of the classroom they not only have more of a sense of self but also accomplishment as a dancer.
WEDNESDAY – HIP HOP
DARKIE SIMMONS
David Darkie Simmons is a powerful artist whom in dance has no limitations. His diverse and unique style allows his creative mind to think outside of the box in dance. When Drake hits the stage or the classroom floor, you are not only guaranteed a show, but an amazing experience. Whenever he choreographs a song, he portrays the true character that's given to him by feeling the music. Darkie is in love with what he has always known would be his gift to share with people around the world and is looking forward to sharing his love for dance with the students during Dance & Company's intensive.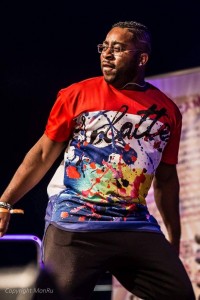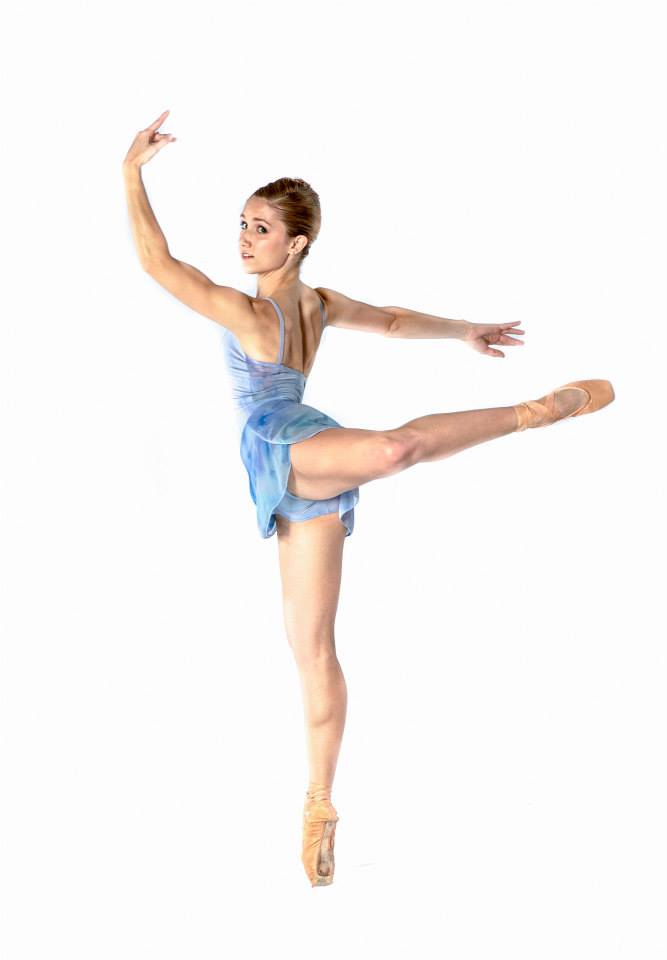 THURSDAY – BALLET
MADDIE CAMPISANO
"My mission is to find all the possible ways to use dance to help nourish young and old minds and hearts alike. I will strive to use my knowledge of dance and creative movement to help better communities by exposing people to the beneficial, thriving qualities that dance naturally brings."
Madeline Campisano is a graduate of the Alvin Ailey and Fordham University BFA program in New York City. She has performed in San Francisco, New York City, Houston, and San Diego in works by Katerina Wester, Hope Boykin, Nicholas Villeneuve, Kate Skarpetowska, Lara Segura, & John Malashock. She specializes in teaching Ballet, Graham-based Modern, Contemporary, and early childhood creative dance. Madeline is also furthering her passion of teaching & movement through her current, intensive STOTT Pilates certification training.
Madeline is also a New York-trained, professional dance photographer. Her portfolio includes The Martha Graham Dance Company, Abraham.In.Motion, The Alvin Ailey School, Ballet Hispánico, & Malashock Dance.
FRIDAY – LYRICAL
CHRISTINA FUSCHETTO
Christina Fuschetto is a graduate of Pace University and holds a B.A. in Psychology and minor in dance. Her training includes attending on scholarship the Pre-Professional Program at Steps on Broadway in NYC. In the past she has had the opportunity to assist the Rockette Summer Intensive at Radio City, Intern at Broadway Dance Center, and workshop brand new shows for Holland America Cruise Lines. Recent credits include Dancing Queen, Christmas On Ice, Legends in Concert and Norwegian Cruise Lines. When Christina is not performing, she teaches all styles of dance, levels, and ages. She has won numerous choreography and special awards for contemporary, ballet, and musical theatre dances. Christina is also a Registered 200 hour yoga teacher with Yoga Alliance and incorporates into her warm up how to build strength and safely stretch.
She has a passion for dance that she hopes to share with her students, while teaching them to execute proper technique and exposing them to new styles of dance.