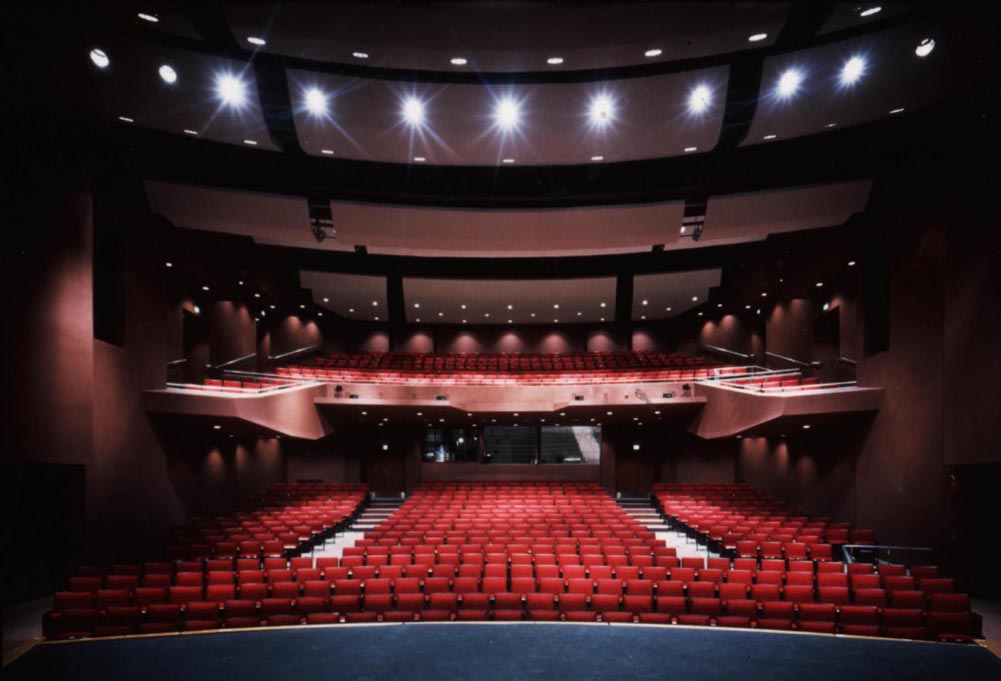 LOCATION: POWAY CENTER FOR PERFORMING ARTS THEATRE
15498 Espola Rd, Poway, CA 92064
Tech/Dress Rehearsal is scheduled for Thursday, June 27th from 10am-9pm at The Poway Center for Performing Arts.
A mandatory rehearsal combining technical and dress rehearsal will be held at the theatre beginning at 10am. Dancers will need to have their costumes, as well as full hair and makeup. Please note that we will not offer our regular class schedule this day at either location.
Tech/dress rehearsal is mandatory for all participants in the Summer Production.
You may need to get out of work/school early for this one-day of rehearsal, dependent on your class rehearsal time, but we do provide the schedule with at least 2 months notice. You are not required to be there all day – only during your class assigned time slot(s) (usually 20-30 minutes per class). A specific timeline will be available in the coming months.