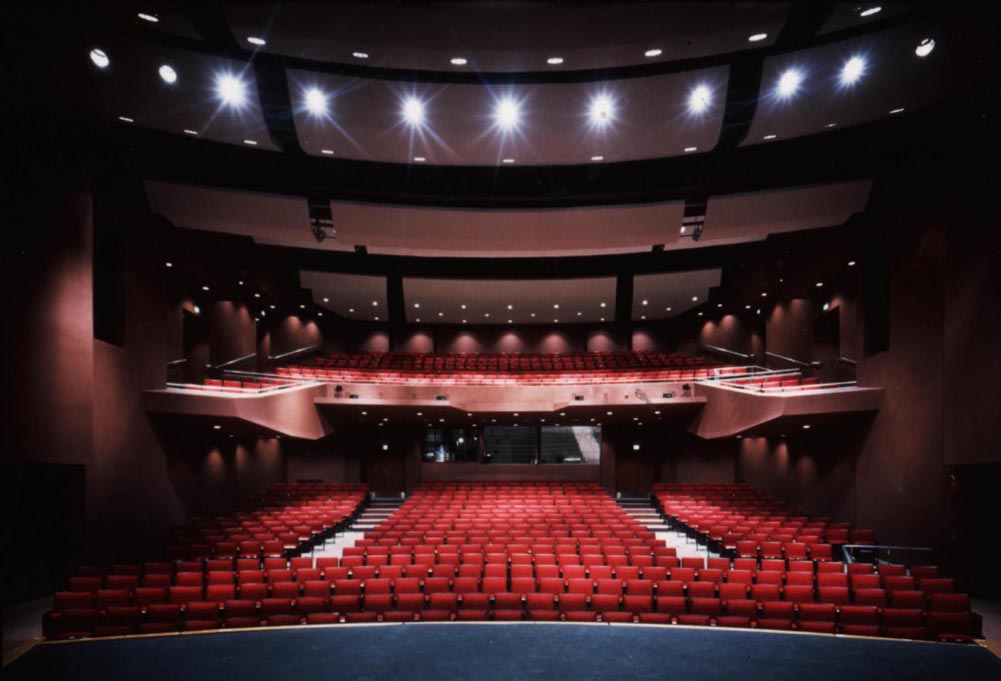 Thursday, June 25th, 2020
LOCATION: POWAY CENTER FOR PERFORMING ARTS THEATRE
15498 Espola Rd, Poway, CA 92064
Tech/Dress Rehearsal is scheduled for Thursday, June 25h from 9:30am-8pm at The Poway Center for Performing Arts.
Tech/Dress rehearsal is a mandatory combined technical and dress rehearsal held at the theatre, and is run in full costume/hair/makeup. It allows our dancers (especially young/new) to get familiar with the theatre and being on stage, their entrances/exits, the backstage area, and ensures a successful Production. It allows for our staff to program all of the lighting and ques. A specific timeline will be available Spring 2020. Please note: This schedule is NOT the program order for Production Day.

Tech/dress rehearsal is mandatory for all participants in the Summer Production.
You may need to get out of work/school early for this one-day of rehearsal, dependent on your class rehearsal time. You are not required to be there all day – only during your class' assigned time slot(s) (between 15-30 minutes per class). A specific timeline will be available in Spring 2020.