NOW WITH TWO CONVENIENT SAN DIEGO LOCATIONS 
---
                                                                                                   Sorrento Valley
      6635 Flanders Dr. Suite D, 92121 / 858.750.3021
——————————————————————
Rancho Bernardo
12120 Alta Carmel Ct, Suite D, 92128 / 858.524.6355
           ——————————————————————
inquiries@danceandcompany.com
Call or email us to schedule your complimentary trial class today!

---
Contemporary Ballet Masterclass with Kevin Jenkins
Kevin Jenkins has choreographed for State Street Ballet, St. Louis Ballet, Central Pennsylvania Youth Ballet, Columbia Ballet Collaborative, Island Moving Company, Big Muddy Dance, Dimensions Dance Theatre of Miami, Bellingham Repertory Dance, and the School of Ballet Arizona among others. His choreography has been performed on the Inside/Out Series at Jacob's Pillow Dance Festival and at West Wave Dance Festival in San Francisco. From 2006-2012 he was artistic director of Garage Contemporary Ballet alongside Ryan Orion Beck in San Diego. Dance Magazine has praised his work as "riveting" and he is currently on faculty at Boston Ballet School. He has also served as an instructor for Walnut Hill School for the Arts, Master Ballet Academy, Endicott College, and the University of San Diego.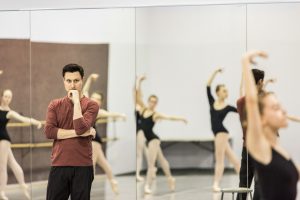 Dance & Company, Sorrento Valley
COMING SOON…Spring 2019
Stay tuned for more information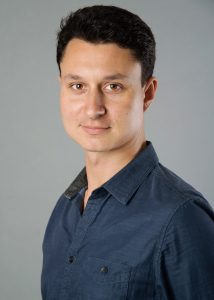 10th Annual Summer Production – June 30th, 2019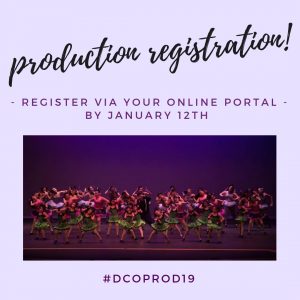 Registration fee now $90 per student and is subject to class availability. Inquire within for more information