A Dance & Performing Arts Studio
Find your rhythm
Discover your potential
Dance like you do in your dreams
Base packages start at $225 for a 2 hour standard birthday party…more
Click here to learn more about our audition-only Performance Crew
Dance & Company can host your events! We rent our studio space…more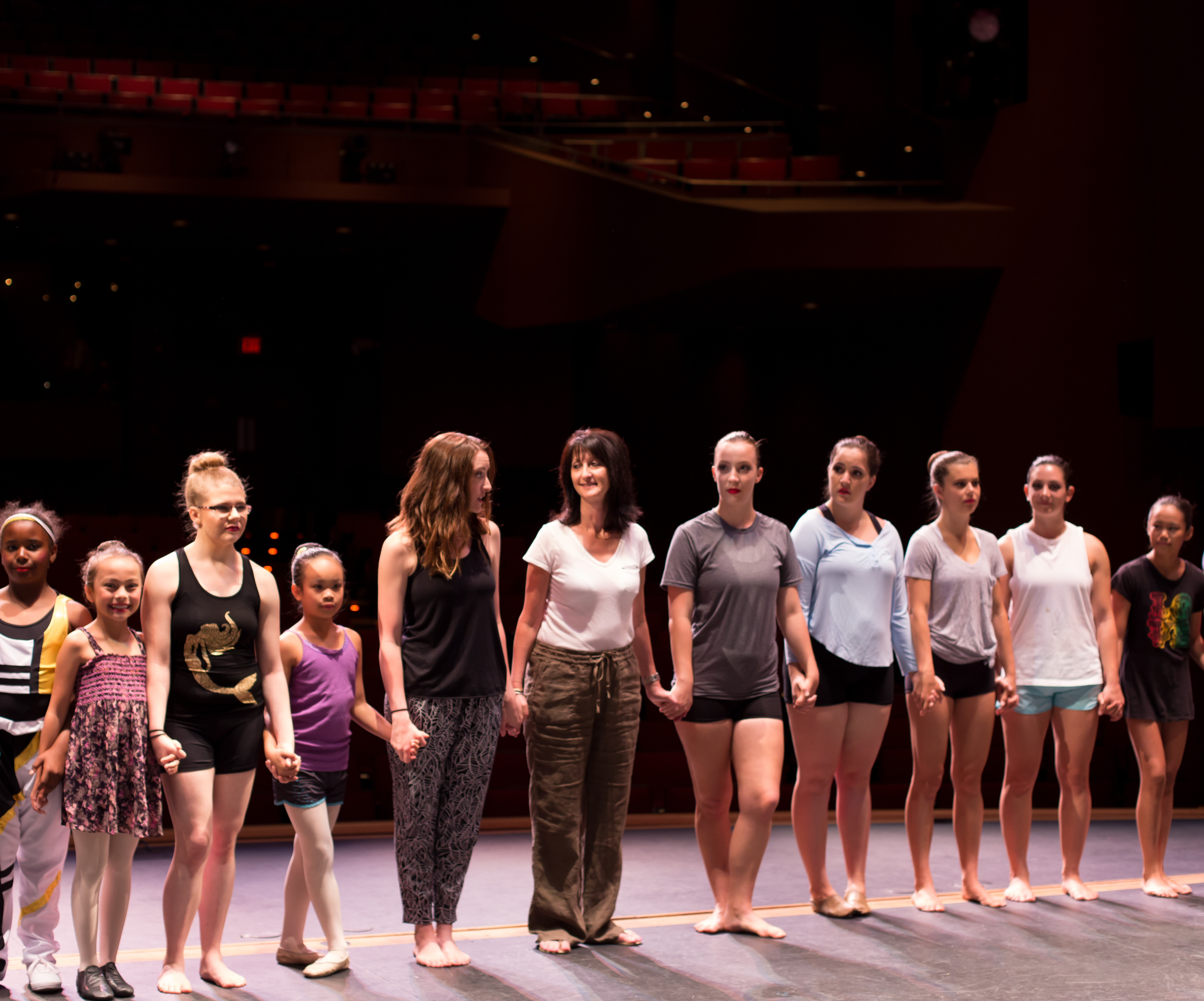 Our mission at Dance & Company is to give all of our students, beginner, intermediate and advanced (of all ages) not only a good foundation in dance training and practice, but also the fundamentals and education in the art of dance and dance history.  Classes will be offered in an accessible and affordable venue and will be taught by experienced and credentialed instructors offering progressive teaching methods while maintaining a fun and encouraging atmosphere.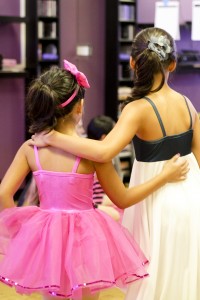 A Full Spectrum Dance and Performing Arts Studio
Artistic Director Katie Collins and Business Director Lisa Lewis co-own Dance & Company.
Lisa has a comprehensive knowledge of dance, having studied Ballet for over 20 years. Lisa is also certified in Mat Pilates.
Katie began her training at the age of 3 and received a degree in dance from San Diego State University.
Our faculty consists of talented professional instructors, along with a warm and welcoming reception staff.