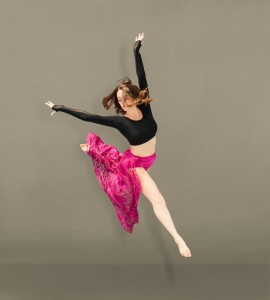 Katie Collins
Artistic Director and co-owner, has a widespread background in dance. She began her training at the age of 3, and ultimately found a love for dance when she started her extensive dance training in 1999. Katie began student-teaching at the age of 12 and received her first class as a teacher three years later. She teaches ballet, tap, and jazz, specializing in teens and preteens. Katie graduated from San Diego State University in May, 2009 with a bachelor's degree in journalism and media studies and a minor in dance. Her dance degree has expanded her knowledge of dance history, methodology, physiology, choreography technique and improvisation. She is delighted to pass all of this (and more) along to her students at Dance & Company. Specialties: ballet, tap and jazz – for all age groups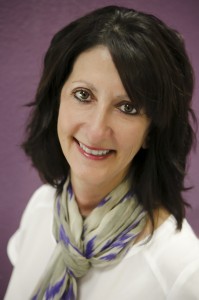 Lisa Lewis
As Business Director, Co-Owner and instructor at Dance & Company, Lisa Lewis brings a comprehensive knowledge of both business and dance.  Having studied ballet for over 30 years in San Diego, where she began her training as an adult, Lisa is dedicated to teaching other adults the basics of dance as both a creative outlet and a healthy lifestyle.  Lisa was introduced to Pilates about 10 years ago and quickly feel in love with it, realizing the importance of core strength and stability especially as we age.  To further her training, she continues to take class in the Pilates and attends workshops in San Diego and NYC to help enhance her skills as an instructor.   Specialties: ballet and mat pilates.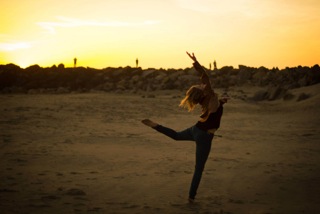 Tyler Barkhimer
Tyler began dancing at the age of 3 in her hometown of San Ramon, CA. After taking some time to pursue competitive gymnastics, she discovered her passion for dance, and has been training and performing ever since. Tyler moved to San Luis Obispo, CA to attend Cal Poly, where she earned her Bachelors Degree in Kinesiology with minors in Dance and Psychology. While in school, she danced with Orchesis Dance Company, which provided her opportunities to work with choreographers from across the nation in contemporary, jazz, modern, ballet and tap. Her minor and company experience offered her chances to learn more about dance composition, teaching methodology, and arts administration. She had the privilege of choreographing a contemporary piece for the Orchesis' annual performance and was chosen to direct and produce Cal Poly's Spring Dance Concert two years in a row. Tyler moved to San Diego in 2013 and is excited to be sharing her love for dance with the Dance & Company family! Specialties: Dance with Me, Combo Classes  & Contemporary.
Tyler is also Dance & Company's Studio Manager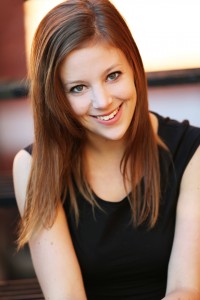 Torie Baker
Originally from Cape Cod, Massachusetts; Torie began her dance journey at the age of 4. In 2014 Torie graduated Dean College earning her BA Degree in Kinesiology and Dance Education. While studying at Dean, Torie was given the privilege to perform with Boston based contemporary companies, Urbanity Dance and Luminarium Dance. She was also an apprentice for Boston Ballet II company during her first year at school.  Aside from dancing professionally, Torie also was given the opportunity to explore dance composition and participated generously in choreographing multiple student performances throughout all 4 years of school. After graduation, she decided to study abroad and moved to Costa Rica to further her relationship to movement, as well as to connect the art of dance and kinesiology to create a therapeutic movement program for low budget dance schools around the city of San Jose, Costa Rica. Inspired to dive even further  after moving back to the States, Torie then moved to San Diego in 2015 where she became a registered vinyassa yoga instructor which led her into the world of acroyoga and aerial dance. As an instructor of various movement art forms, Torie is thrilled to Join the Dance & Company family, encouraging students to explore their own individual dance journey in an enthusiastic and safe environment.
Her specialties: Combo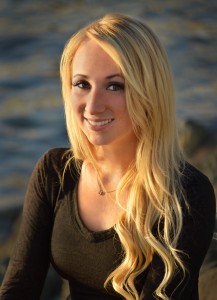 Kathleen Bryant
Kathleen began dancing at the age of 3, and knew at an early age dance would play a significant part in her life! After 15 years at a competitive dance studio, she attended the University of New Hampshire, where she earned a Bachelor Degree of Business Administration & a Minor in Dance. Kathleen had the privilege of dancing for the UNH Dance Company – a performance company specializing in Jazz, Tap, Lyrical, Musical Theater & Aerial Dance – and was also awarded the Jean Mattox Scholarship for Excellence in Dance. Kathleen has been teaching Jazz, Tap, Lyrical, & Aerial Dance to various age groups since 2008, and loves sharing her passion for dance with her students.
Originally from the Boston, Massachusetts area, Kathleen relocated to San Diego in 2012, and joined the wonderful team at Dance & Company shortly thereafter. Although she greatly misses her family & friends back East, the staff & students at Dance & Company quickly became a second family to her.
Specialties: Advanced Jazz & Tap and Musical Theatre
Kathleen is also Dance & Company's Assistant Artistic Director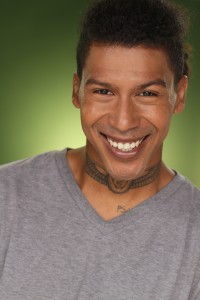 Robert Costido
Robert has lived in Sunny San Diego for over a decade and in this time he has pursued multiple passions including dance, acting, and going to school for Psychology at the University of Phoenix. Robert plans to continue his Master's degree program in the Science of Psychology and wants combine the world of dance and psychology to create and open a therapeutic dance company. Robert is a hardworking and dedicated person who has worked, danced, and/or choreographed at multiple venues throughout San Diego and has performed at multiple events including Monster Bash in Downtown San Diego, Gay Pride San Diego, The House of Blues in Downtown, The Del Mar Fair, and other popular venues. Robert has also taught choreography for children ages K-third grade. During his free time, he likes to be in nature, travel, sight see, and enjoy good company with great friends and family.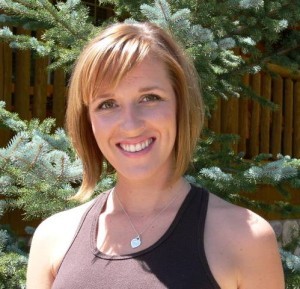 Jill Gibson
Jill  began her dance training in Tucson, AZ at the age of 3, under the direction of Linda Walker at the Academy of Ballet. Thanks to the training she received there, she continued on to dance with Tucson Regional Ballet for several seasons before moving out of state. After moving to San Diego in 2007, Ms.

Gibson

decided to pursue her BA in Dance from UC San Diego. During her time at UCSD, she had the privilege to study under and work with amazing community artists such as Patricia Rincon, Judy Sharp and Eric Geiger. Upon her graduation in 2010, she was awarded with the Stewart Prize in Choreography for her work "Mind. Body.Body. Mind…Spirit."
After her time in college, Jill immediately began teaching in Phoenix, AZ. She was hired on as the Ballet Director for 2 local studios there, where she quickly realized her strengths as an Instructor and Director, as well as her love for working in a studio environment. However, San Diego just wouldn't let her stay away, and she is happy to now be back, doing what she loves most in the place she loves most. She is currently on faculty for a few studios in the greater San Diego area, and is the Director for her company the Jill

Gibson

Dance Project.  Her dream is to follow in her teachers' footsteps and share her passion for proper dance technique with her students in a way that excites them about dance, as well as builds constructive stepping stones for success in their years to come! Specialties: Ballet, Jazz & Combo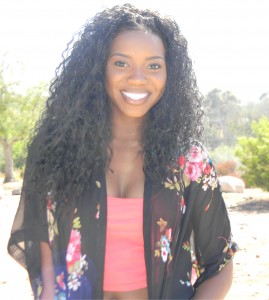 Kiara Johnson
Kiara began her training in dance at San Diego Civic Dance with ballet and tap when she was 5 years old. She attended Creative and Performing Media Arts Magnet Middle School (CPMA) where she genuinely fell in love with the artistry of dance through the study of tap, jazz, ballet, and contemporary. After middle school she branched out into hip hop where she began to found herself as a dancer. She has trained in LA with Debbie Allen, Dave Scott, Phlex, Tricia Miranda, Matt Steffanina, Matt Tayao, Tucker Barkley, Brandon Henschel, and more. Around the age of 14, she realized how much she loved spreading positivity to others through dance and began student teaching. By the age of 16 she had her own class. Through dance she hopes to help others recognize and accept their self-worth and the responsibility they have to be themselves. Specialties: Hip Hop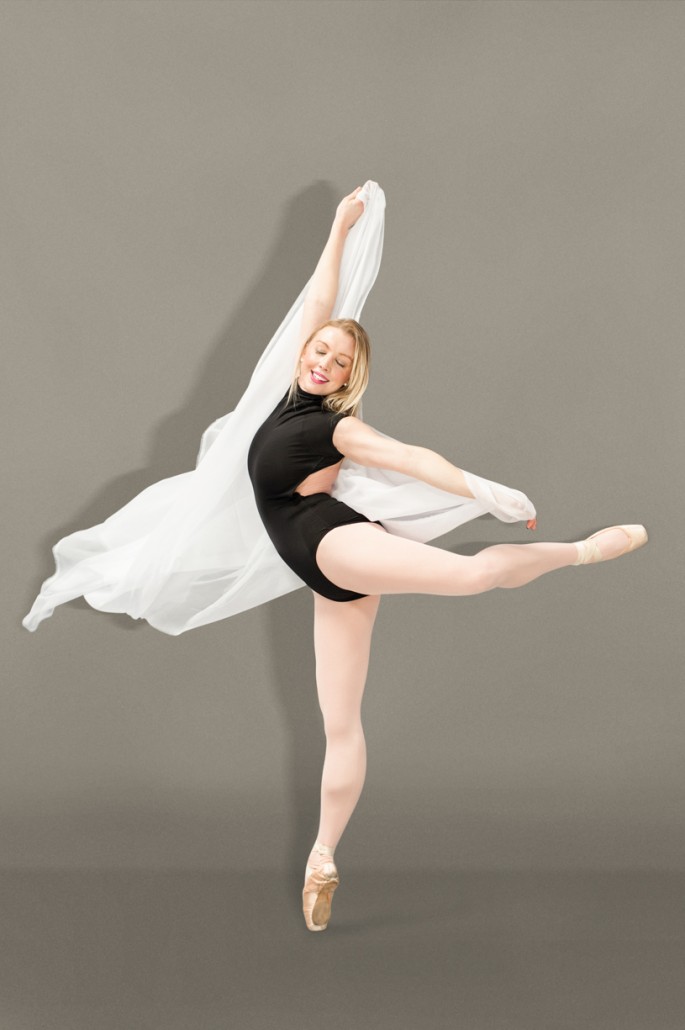 Brittani Kelly
A native of Philadelphia, Brittani began her dance training at the age of three at Pennsport School of Dance. At eight she auditioned for The Rock School where she received a full scholarship under the City Dance Program. While dancing at The Rock, Brittani performed the children's lead Marie, in Pennsylvania Ballet's The Nutcracker for two years, and was featured in the NBC special Degas and the Dance. She also danced with Pennsylvania Ballet in Cinderella, Sleeping Beauty and A Midsummer Night's Dream. Brittani attended summer intensives at the School of American Ballet (SAB), the official school of New York City Ballet and at sixteen was invited by SAB to continue her training during their winter session. While at SAB, Brittani danced Tarantella for the school's outreach program and was featured in Union Jack in the end of the year showcase. In 2005, Brittani decided to go to college full time while still dancing on the side. Graduating in 2009 from Albright College, Brittani moved to Baltimore for a job at Kennedy Krieger Institute. Baltimore provided two dance company opportunities, Kinetics Dance Theatre and Flux/us Dance. In October 2012, Brittani moved back to Philadelphia where she worked at the University of Pennsylvania's School of Dental Medicine doing development and alumni relations.  In June of 2014 Brittani relocated to sunny San Diego where she continues to do development work at UC San Diego.  Specialties: Ballet & Pointe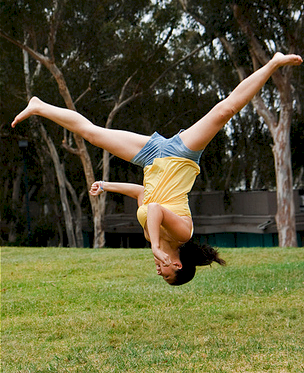 Nicole Oga
Nicole's movement training began with gymnastics at the age of 2. She continued with gymnastics and participated at a competitive level. She started her dance training in 2005 in her home town of Novato, California. After only 2 years of dance experience, Nicole entered college and took dance classes for fun. Through taking these classes she found her true passion for dance and received a B.A. in Dance from the University of California, San Diego in June 2012.  She currently dances with Visionary Dance Theater and the Movement Initiative.  Nicole specializes in teaching children ages 3 to 18 in jazz, tap, lyrical, contemporary, and ballet. She has a true passion for dance and hopes to educate and inspire children through her teaching. Specialties: Tap, acro, jazz, contemporary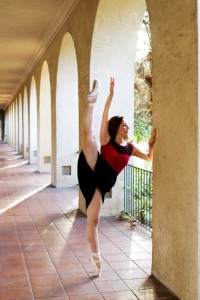 Caitlyn Silvas
Caitlyn began dancing at the age of 2 and grew up training all genres of dance including ballet, jazz, lyrical, contemporary, tap, and hip-hop. When she turned 9 years old she realized her true love classical ballet and began to focus on training intensely for a professional career. Caitlyn's year round training was provided by some of the leading ballet schools in Southern California and her technique and artistry was cultivated by Terri Russell, Lori-Michelle & Ben Houk, Dana Nelson, and Jose Chavez. Along with serious instruction during the year her training was supplemented by summer intensives with world renowned schools and companies such as American Ballet Theater, Pacific Northwest Ballet, Ballet West, and Pittsburgh Ballet Theater. Caitlyn began her career dancing with professional ballet companies at the age of 17 and has danced for the professional companies City Ballet of San Diego, State Street Ballet, and The PGK Project. Since she has been 16 years old Caitlyn has taught ballet, contemporary,pointe, stretch, and conditioning to all levels of dancers and guiding them to be the best dancers they can possibly be. Teaching the next generation of dancers is something she is extremely passionate about and is so happy to help students grow in their technique, artistry, and love for dance! Specialties: Ballet, Contemporary & Combo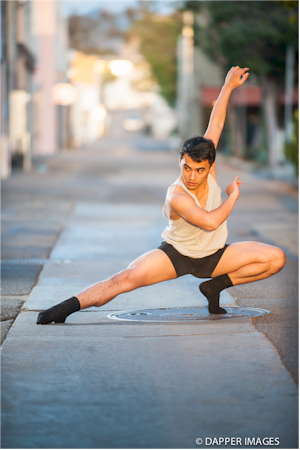 Jeremy Zapanta
Born in the Philippines, Jeremy moved to the United States at the age of one. He began his dance training at age 13 at Burbank School of the Ballet under the instruction of Elizabeth Sutton. He continued his training at the University of California Irvine, studying under faculty members Jodie Gates, Tong Wang, Molly Lynch, Diane Diefenderfer, Michel Gervais (ballet) and Loretta Livingston and Donald Mckayle (modern). Here he studied ballet, modern, and jazz. At UCI he was a William J. Gillespie scholar for ballet studies, as well as a Glorya Kaufman scholar for dance performance. He graduated from UCI with a BFA in dance performance. Jeremy has trained at a number of summer intensives including: the American Academy of Ballet, Complexions Contemporary Ballet, Hubbard Street Dance Chicago, LINES Ballet, and Los Angeles Ballet Academy. He has danced professionally as a freelance dancer and is one of the founding dancers of the Traverse City Dance Project. He is currently dancing for California Ballet as a Corps de Ballet member. Aside from dancing he enjoys choreographing and teaching. Jeremy is very excited to be teaching at Dance & Company.
specialties: ballet and contemporary