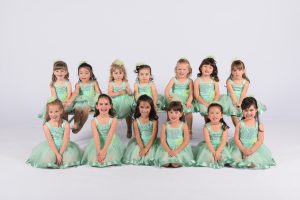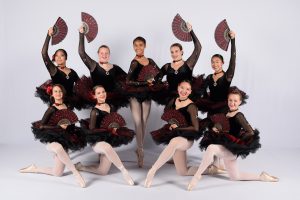 Picture Day @ Dance & Company SORRENTO VALLEY- Sunday, June 9th
Picture Day is mandatory for all performers in the Production, and will take place between 9am-5pm at our Sorrento Valley location. You are not required to be there all day – only during your class' assigned time slot(s) (between 15-30 minutes per class). A specific timeline can be found below.
We have a new photographer this year! We are excited to welcome Holly Ireland Photography — she is an ex-professional dancer and brings not only a great eye for photography but also the expertise in proper placement and technique for dance photography.
**PLEASE NOTE** Picture Day takes place at Dance & Company Sorrento Valley!
*Please print out and have your order form ready when you arrive*