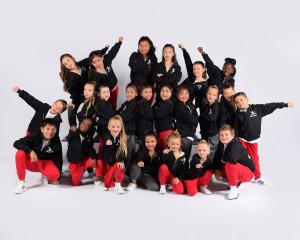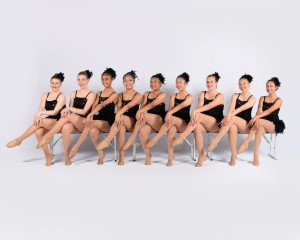 Picture Day @ Dance & Company SORRENTO VALLEY- Sunday, June 10th
Picture Day is mandatory for all performers in the Production, and will take place between 9am-5pm at our Sorrento Valley location. You are not required to be there all day – only during your class' assigned time slot(s) (between 15-30 minutes per class). A specific timeline can be found below.
We have again partnered with "B&R Photo" this year. Same goes as last year:
You won't have to view your dancers' pictures on the day of picture day! You will be able to view them all online in the days following.
You will also be able to choose your packages and order your favorite photos online. You won't have to wait around for your kids to finish to buy them the same day, however, there are incentives to purchasing packages up front should you choose to.
Prices are great, and the quality is fantastic. We really listen to and value your feedback, so we hope you are as excited as we are!
**PLEASE NOTE** Picture Day takes place at Dance & Company Sorrento Valley!