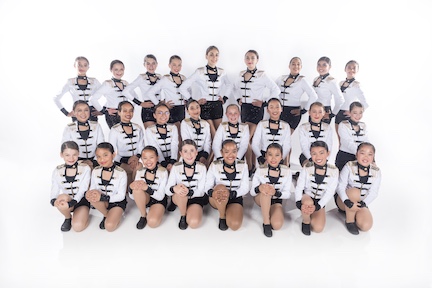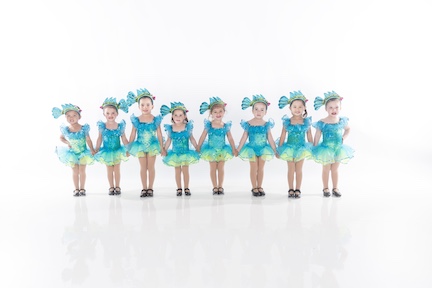 Picture Day @ Dance & Company SORRENTO VALLEY- Sunday, June 14, 2020.
Picture Day is mandatory for all performers in the Production, and will take place between 9am-5pm at our Sorrento Valley location. You are not required to be there all day – only during your class' assigned time slot(s) (between 15-30 minutes per class). A specific timeline will be available in Spring 2020.
We are excited to welcome back Holly Ireland Photography — she is an ex-professional dancer and brings not only a great eye for photography but also the expertise in proper placement and technique for dance photography.
All dancers will participate in their respective class(s) group photos. Additionally, each dancer has the option of taking individual photos in their costume(s). See order form for details/pricing. Individual shots are NOT mandatory and are only to be taken if you plan on purchasing.
Purchasing photos is options; attendance is mandatory.
**PLEASE NOTE** Picture Day takes place at Dance & Company Sorrento Valley!
*Please print out and have your order form ready when you arrive*