Dress Rehearsal is scheduled for Friday, June 24th from 2pm-8pm at Dance & Company. 
A mandatory dress rehearsal will be held for all of those participating in the Production beginning at 2pm. A detailed line-up with times will follow in the coming months. Students are to come 30 minutes prior to scheduled rehearsal time, dressed in costume, hair and make-up for this mandatory dress rehearsal. Please note that we will not offer our regular class schedule this day.
Dress rehearsal is FULL dress/hair/makeup/shoes just as your would dress on Production Day.
The schedule is not the order of the show. You will want to practice changing your costume/shoes/hair quickly and efficiently in preparation for Production Day.
Studio I is used as a dressing room for girls. Boys can use our small dressing room.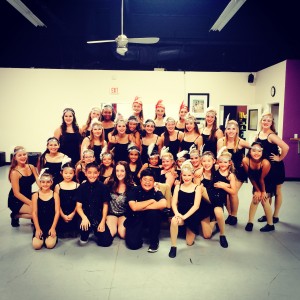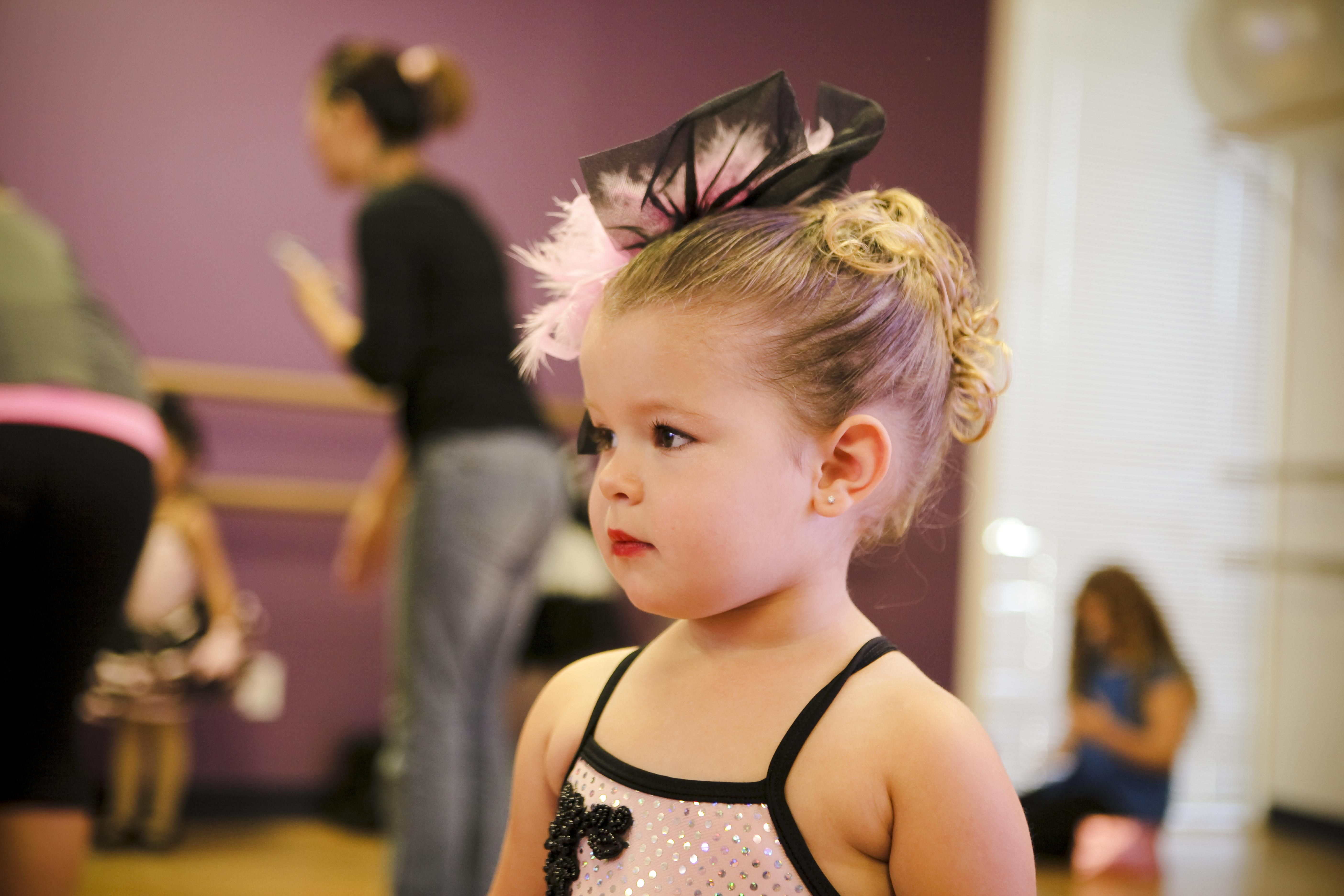 We allocate 15-20 minutes for each class during Dress Rehearsal. We ask that your children arrive at least 30 minutes prior to their scheduled rehearsal time, because we frequently run ahead of schedule. This will also allow for time to change, do hair/makeup and also stretch. Dress Rehearsal is run FULL out – meaning, dancers will perform just as they would in the Production. We make any adjustments on spacing, timing, costumes, etc.